Click to rate this post!
[Total:

0

Your Rating:

0

]
You must sign in to vote
Now Accepting Investments
Leafwire | Online platform for the cannabis & hemp business community 
Member base has grown by over 700% since January 1, 2019, to over 36K members
2020 YTD revenue (as of October 2020) has increased 75%+ from full-year 2019 (unaudited)
PADL | Self-serve paddle sport rentals 
Signed up 1,800+ total users, with 190+ subscription members & 1,000+ non-member rentals across seven locations
Developed patented solution for self-service paddle sport rentals
Reservations Closing Soon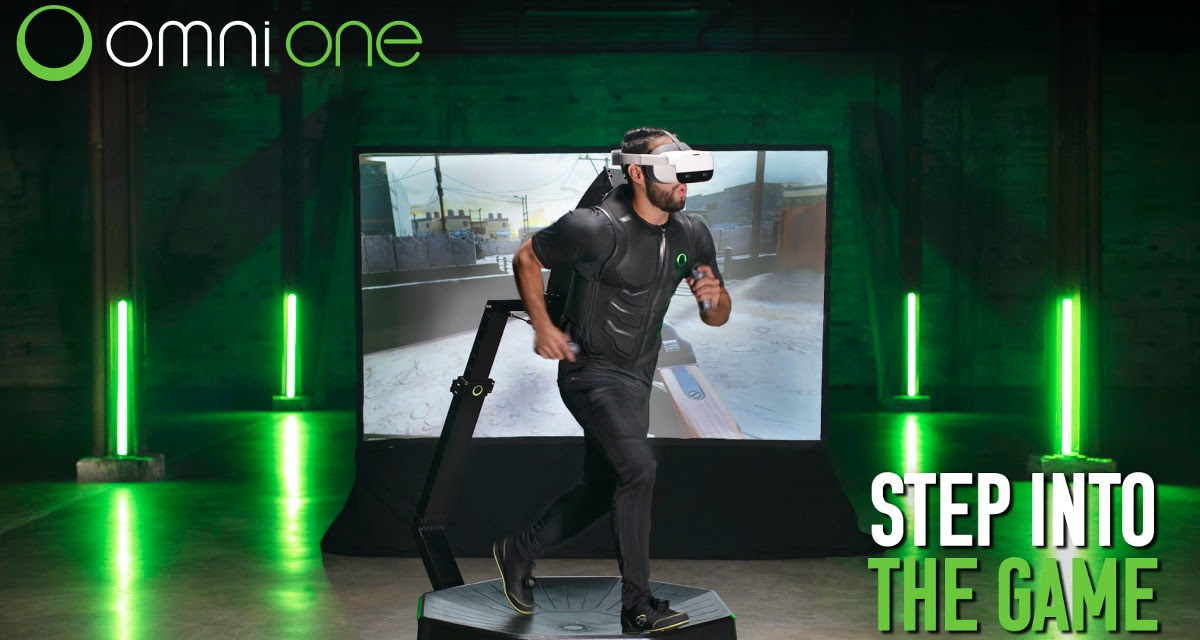 Last week to reserve shares in Virtuix, SeedInvest's largest reservation campaign ever
Virtuix is the creator of Omni, an omni-directional treadmill allowing users to walk and run inside popular games and virtual worlds. The company doubled revenues in FY'20 (ending March 2020) and has shipped over 3,500 commercial Omni systems to 45 countries. Virtuix has raised over $20M in capital to date from Mark Cuban, 12 venture funds, and 4 successful SeedInvest rounds.
Closing Tonight
Booxby Closing Tonight at 11:59pm ET
Booxby is an AI-powered marketing platform for content creators. Today, Friday, December 18th is the last day to invest. The campaign will end tonight at 11:59pm ET.
Venture-Backed Deal Roundup
Invest in three venture-backed deals raising on SeedInvest
At SeedInvest, we are excited to offer our investors the opportunity to invest alongside top venture capital firms and angel investors. Below are three venture-backed deals currently raising on our platform:
Gatsby, an options trading platform for a new generation of traders, is backed by leading investors including Barclays, Techstars, Rosecliff Ventures, SWS Ventures, Irish Angels and Plug & Play Ventures.
Jassby, a mobile money app and virtual debit card for kids and teens, is backed by Correlation Ventures (portfolio companies include Casper and Imperfect Foods), Moneta Venture Capital, and Blumberg Capital.
GROUNDFLOOR, a wealthtech platform offering real estate investments to everyone, is backed by notable VC and angel investors including Fintech Ventures and MDO Ventures.
Upcoming Webinar
January Reg A+ Webinar | Thursday, January 7th at 4pm ET
SeedInvest Promotions & Perks
Jassby | First 1,000 investors who also sign up for the Jassby Kids' Debit Card will see all fees waived with no minimum use for a full year. Learn more.
4URSPACE | To reward investors for investing early, the company has elected to raise via SWIFT Financing. Today, Friday, December 18th, at 11:59pm ET is the last day investors will benefit from a 10% discount to the valuation cap. Learn more.
Leafwire | All investors who invest prior to January 1st, 2021 will receive the next tier up of perks. Learn more.