Launching in May, the £500 million "Future Fund" will be delivered in partnership with the British Business Bank. The fund will provide UK-based companies with between £125,000 and £5 million from the government, with private investors at least matching the government commitment.
These loans will automatically convert into equity on the company's next qualifying funding round, or at the end of the loan if they are not repaid. To be eligible, a business must be an unlisted UK registered company that has previously raised at least £250,000 in equity investment from third-party investors in the last five years.
Chancellor of the Exchequer Rishi Sunak commented on the new aid packages:
"Britain is a global leader when it comes to innovation. Our start-ups and businesses driving research and development are one of our great economic strengths, and will help power our growth out of the coronavirus crisis. This new, world-leading fund will mean they can access the capital they need at this difficult time, ensuring dynamic, fast-growing firms across all sectors will be able to continue to create new ideas and spread prosperity."
Alok Sharma, Business Secretary, said that the packages will "protect some of the most dynamic sectors of our economy" while Secretary of State for Digital, Culture, Media and Sport, Oliver Dowden said that the UK is the tech and creative capital of Europe.
"It is crucial we maintain our place," Dowden stated.
Charlotte Crosswell, CEO of Innovate Finance – the leading voice in the UK for Fintech innovation, welcomed the announcement from HM Treasury. Crosswell said this was about protecting the innovation in finance that will be vital for the UK's recovery efforts.
"These new measures will help Fintech businesses to raise the funds needed to survive the crisis. It will support a sector full of early stage companies, which are more prone to struggle in these volatile times. The UK is already known globally as a leader in Fintech and we want to ensure companies have support and funding in place to continue their development at this crucial time."
Luke Lang, co-founder of Crowdcube and Founding Partner of the Save Our Startups campaign, lauded the news of the new programs. Lang and many other prominent members of the UK entrepreneurial ecosystem published an Open Letter addressed to the UK government earlier this month calling on officials to address the looming startup crisis.
"The UK Government has finally stepped up and taken action against the looming crisis for Britain's celebrated startup and scaleup community. The funding package outlined today will undoubtedly make a real difference to thousands of fast growth businesses.  It's now vital we focus on getting this investment to the right businesses swiftly so we minimise any damage caused by Covid-19 and ensure Britain's most ambitious businesses not only survive this crisis but are able to thrive again once the bounce back begins."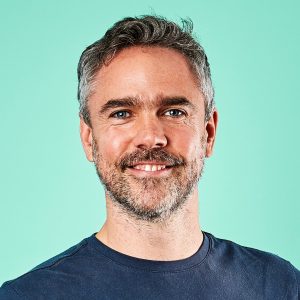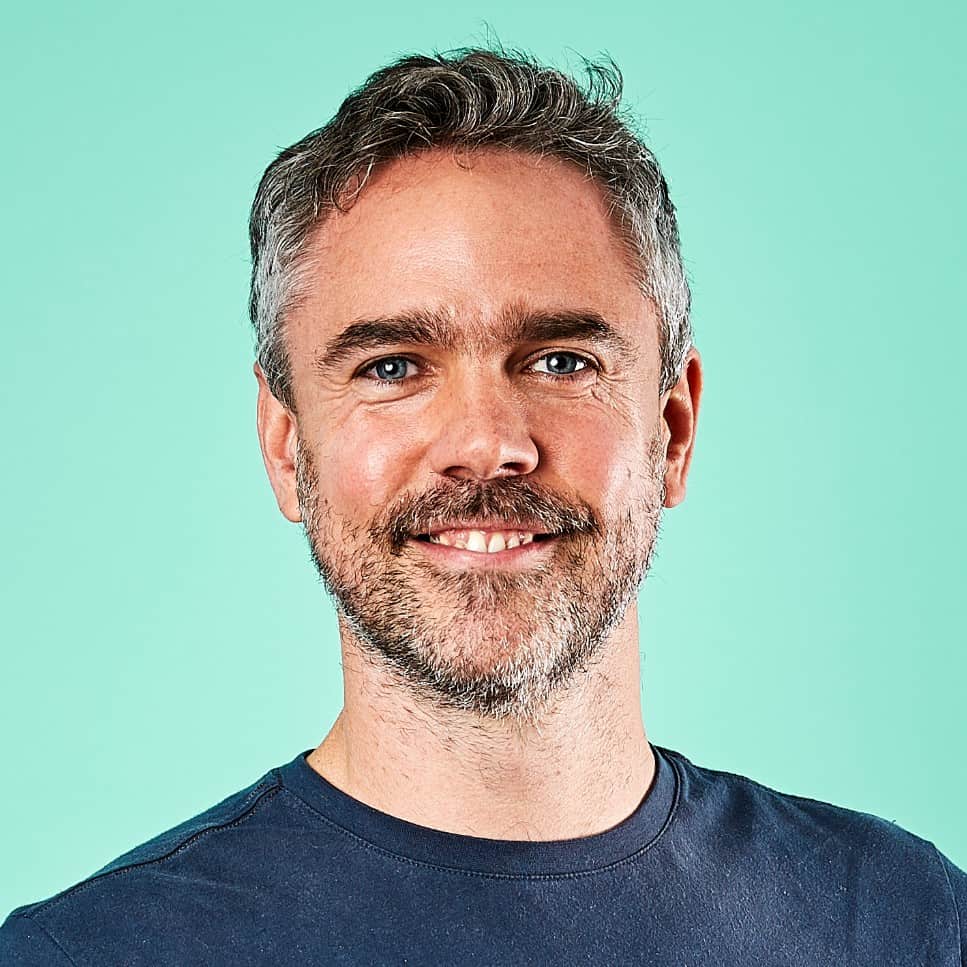 Lang explained that the new measures followed weeks of lobbying the UK government. The Save Our Startups program was endorsed by high profile names like; Baroness Lane-Fox, Co-founder of Lastminute.com; Alex Chesterman, Founder of Cazoo, LoveFilm and Zoopla; Arnaud Massenet, Co-founder of Net-a-porter; Mike Muller, Co-founder of ARM; Anthony Fletcher, CEO of Graze; Guillaume Pousaz – Founder & CEO, Checkout.com; Louise Hill, Co-founder & COO of gohenry, Will Butler-Adams, Founder and CEO, of Brompton Bicycle; Annabel Jack, Chief Commercial Officer of Made.com and Ines Ures, CMO of Deliveroo.
"Great Britain and London has long been seen as the startup capital of Europe and the envy of our European neighbours but that was under threat from Covid-19 and the subsequent weeks of inaction from the UK Government while other European countries raced to rescue its startup and tech communities with multi-billion Euro funding packages," added Lang.
Some leaders in the Fintech sector had pointed to policy moves to support early-stage ventures by France and Germany that had put the UK's initial response to shame.
Of course, with so many variables it is not yet clear if the program will be sufficient to backstop a small, yet vitally important sector of the economy. Some commentators said it was vital that the money was distributed as quickly as possible, worrying that a process with unnecessary friction could undermine the intent of the policy.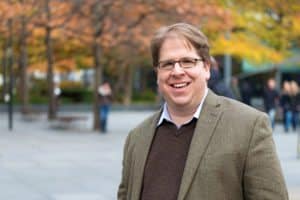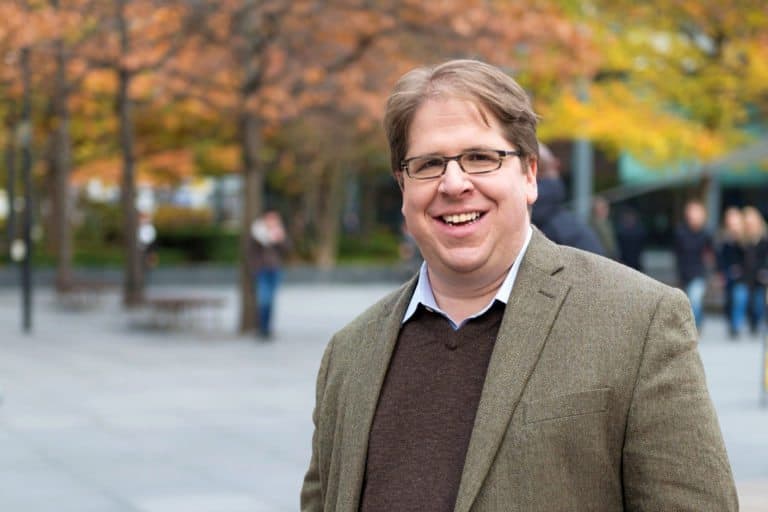 Jeff Lynn, co-founder and Chairman of Seedrs and Founding Partner of Save Our Startups, said the devil is in the details and there remain a lot of unknowns:
In a widely distributed email, Lynn said he was very pleased to have a deal to support early-stage firms but then shared some questions. To quote Lynn:
"One question is where the private sector investment for the Future Fund can come from in order to be eligible for the government match. As might be expected, there are a few of the old guard venture capitalists who have said that it should only come from them. This would be a huge problem for seed and early-stage businesses, many of whom are pre-VC, as well as for many regional (and London, for that matter) companies who have chosen to raise capital from investors other than VCs. Given my belief that high-growth private companies should be an open and transparent asset class, rather than the closed and opaque one it once was, I of course, think that investment should be able to come from the widest possible range of investors. Fortunately, I am told that senior government officials agree."
It is clear that Lynn believes crowdfunding platforms should be obvious partners in the matched funding program.
Additionally, Lynn pointed out that SEIS and EIS programs are "generally not eligible" for convertible notes but they could be. Lynn said that the "open issues will be resolved in a sensible way, and that the final package will prove an effective solution that will help a tremendous number of Britain's high-potential startups and scaleups make it through this crisis."
Speaking to the BBC, Kristilan Georgieva, Managing Director of the IMF, said that "governments around the world should pay out money as fast as possible but, she said, "keep the receipts". The report noted that "The emergency is now. The reckoning can come later."
In a speech last month, Georgieva said:
"The economic impact is and will be severe, but the faster the virus stops, the quicker and stronger the recovery will be. We strongly support the extraordinary fiscal actions many countries have already taken to boost health systems and protect affected workers and firms."
It is very difficult to know how long the health crisis, that has turned into a global economic disaster, will prevail. An extended closure of the economy that lasts months instead of weeks is something that is challenging to quantify for anyone, including the Chancellor of the Exchequer.